Make clothes last!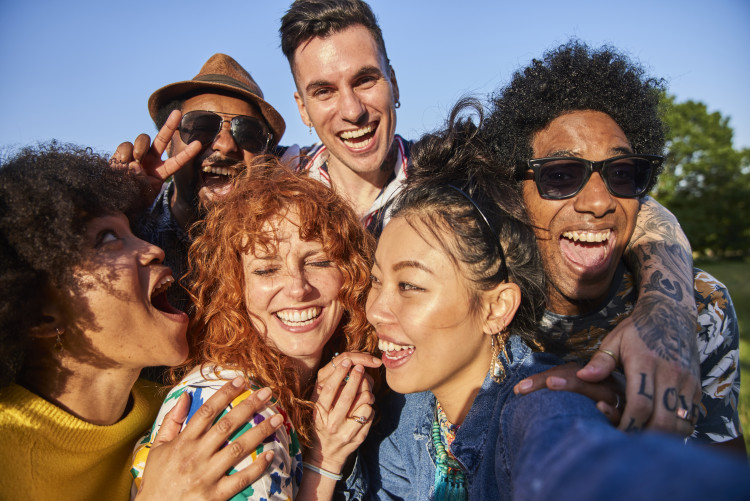 Make clothes last!
Every piece of clothing we own tells our story!
Whether dressing up or dressing down, clothes help us express our unique personalities – and celebrate our true selves.
No wonder we can't get enough of them!
We think clothes are too good to waste. But did you know the average wardrobe contains more than 20 items that have never been worn and we're buying and throwing away clothes faster than ever?
A love that lasts
We're on a mission to help clothes live their best lives for longer by falling back in love with the forgotten treasures in our wardrobes, just waiting to be worn.
We're igniting a joyful movement of (re)stylers; people who love expressing themselves with clothes as much as we do and believe in caring for clothes to make them last, so we can create more memories and less waste.
Welcome to Comfort's (re)stylers
We're so excited to have you join our global movement.
Together, we'll challenge the meaning of 'in-style' and embrace reinventing our own unique style with a fresh take on what we already own.
We'll shake free of the stigma of outfit repeating by setting our own trends. Together we'll inspire others to be (re)stylers too.
Get involved!
Step one

Follow our inspiring partners for weekly inspiration on how to restyle your existing wardrobe

Step two

Rewear with pride on #RestyleWednesdays

Step three

Show the world your (re)styled outfits! Don't forget to take a snap and share it on your socials with #RestyleWednesdays #caretorewear
Meet one of our (re)style partners
Bianca Foley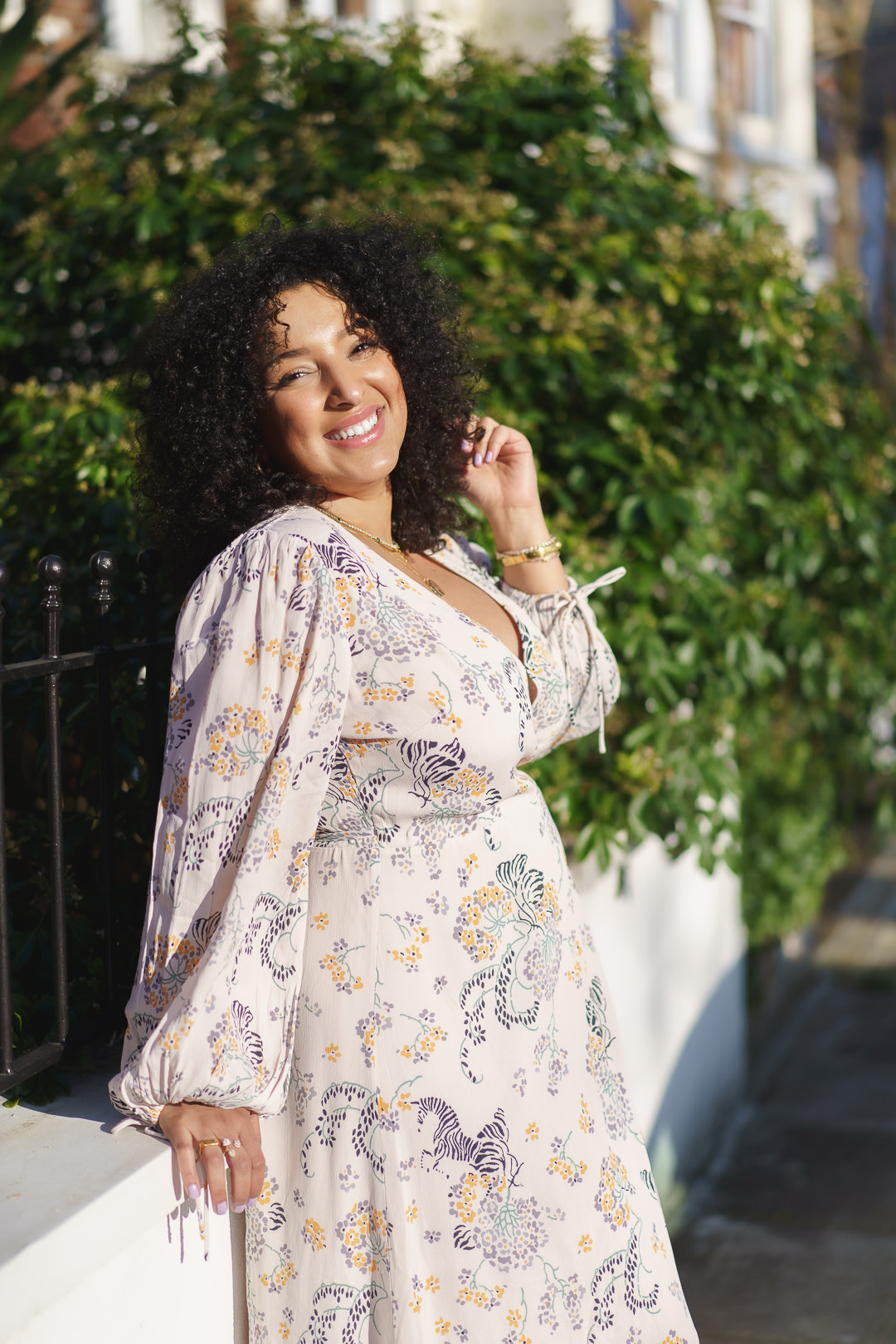 @biancaffoley
Care to rewear
Caring for your clothes helps make them last! Comfort refreshes and protects your clothes to prevent bobbling, fading and shape loss so you can love and (re)style them for longer. To find out more ways to care for your clothes, take a look at https://www.cleanipedia.com/gb/clothing-care.html